Forget Miss World 2017 Manushi Chila and Miss Universe Demi Ray Nel Peters, this 6 year old Russian girl is the most beautiful in the world.

Anastasia Knyazeva, a lovely girl from Russia, is captivating on social media with beautiful pictures.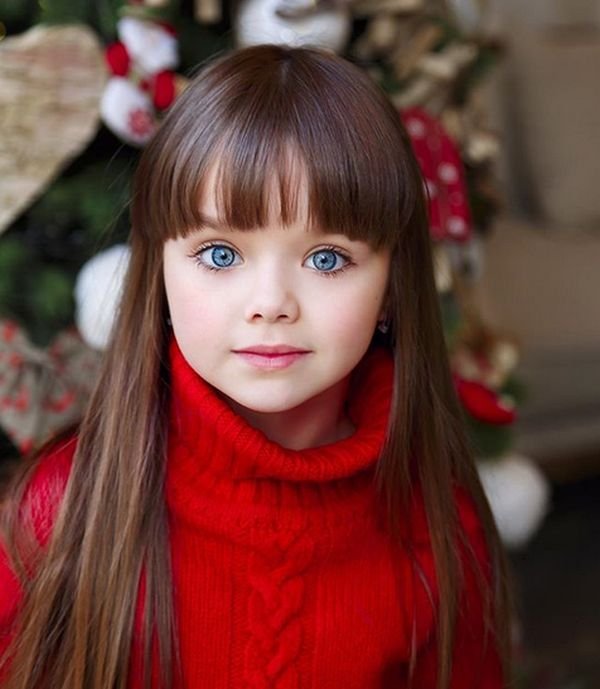 Anna Knyazeva tells you how beautiful and how much more than half a million followers follow her on Instagram. There is no doubt that she is a special girl.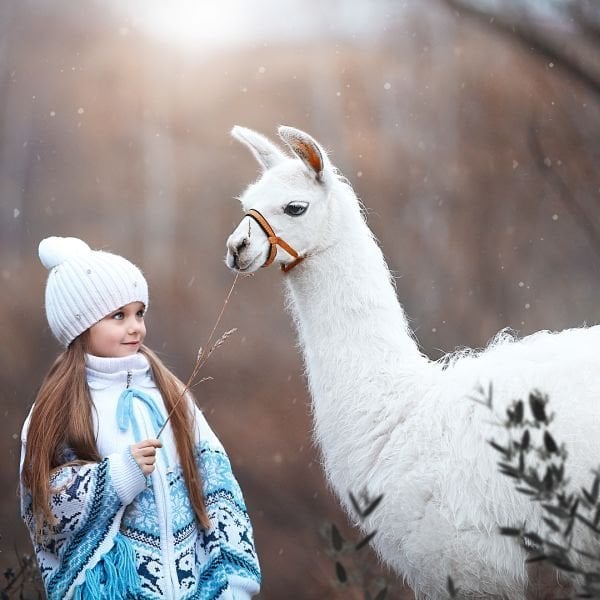 Knyazeva, who lives in Russia, was called "the most beautiful girl in the world" by many fans. Her mother set up an Instagram account two years ago and has posted more than 800 photos so far.
Anastasia Knyazeva, a Russian girl with blue eyes and doll-like features, is making international headlines and has been named "the most beautiful girl in the world" by a corps of Instagram followers.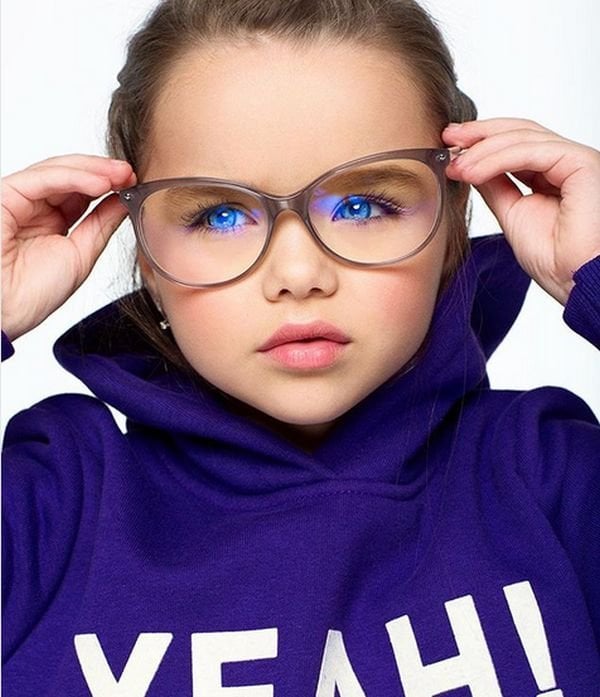 Social media is enthusiastic after seeing this beautiful six year old girl.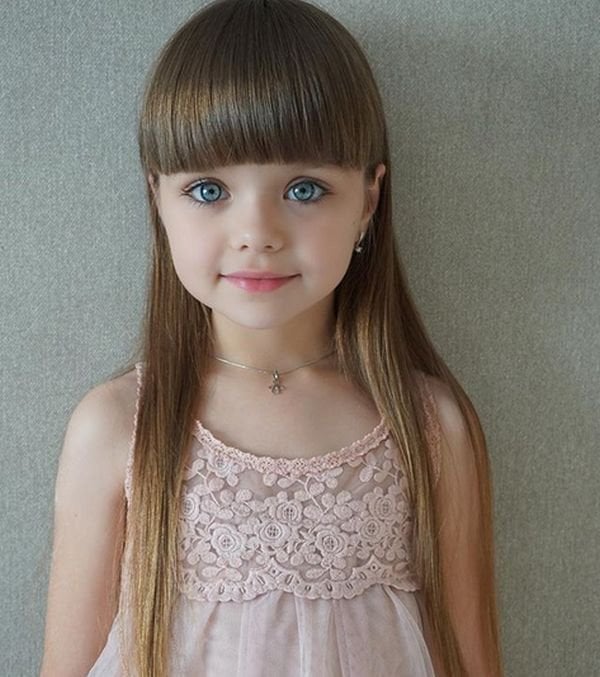 Her mother Anna regularly shares candid snaps and videos with her family and friends as well as 60,0000 followers of Anastasia, as well as photos showing her modeling.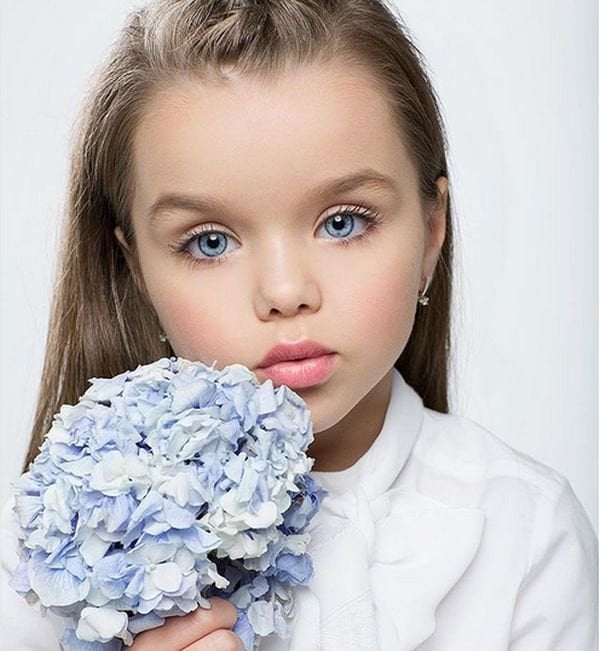 "This is the most beautiful girl I've ever seen. Her eyes. "Another said," I think she is the most beautiful girl on the planet. "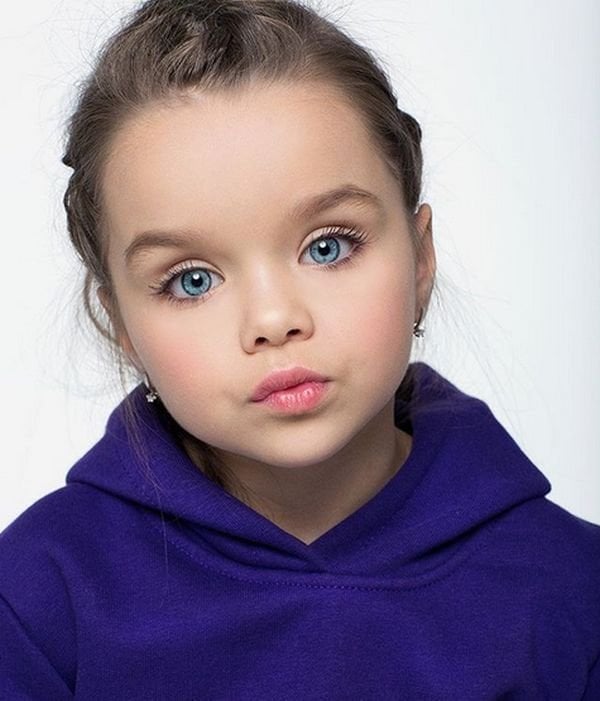 She has already succeeded as a model and got a job with the Russian brand Chobi Kids. Undoubtedly, the money she brings is appreciated by her family.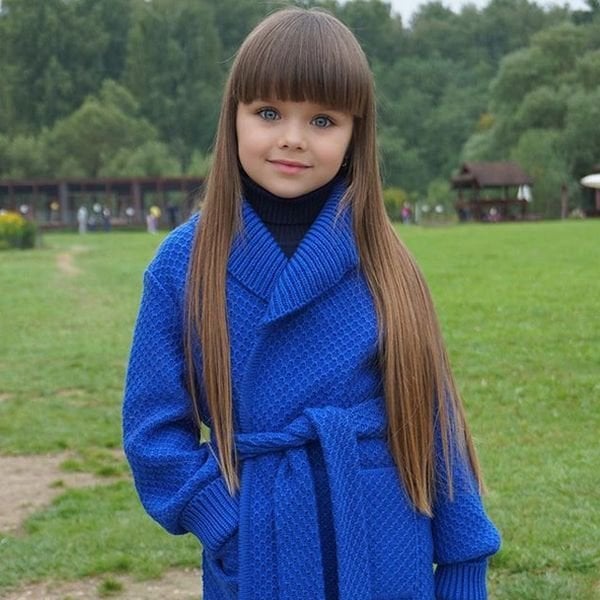 She is now most beautifully named after French 16 year old French child model Tylane Blondeau became famous as the world's most beautiful girl by French Vogue when she was six years old.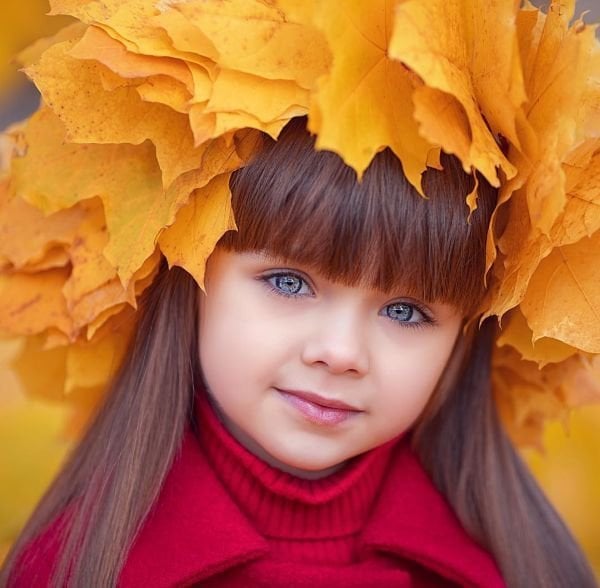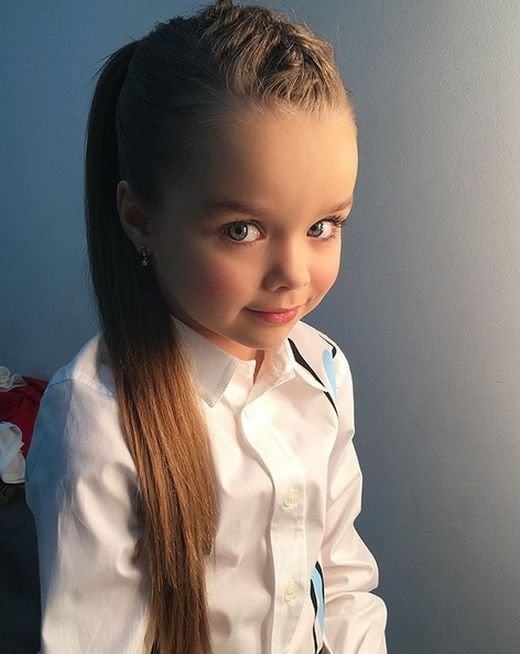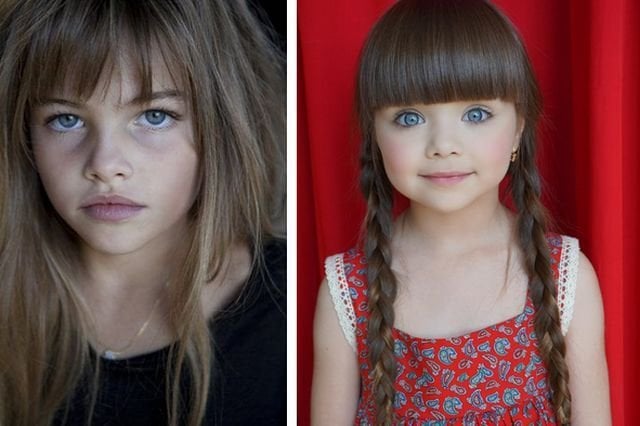 .